Download Our Questionnaire And Answer A Few Easy Questions
Our Questionnaire asks simple step-by-step questions about your application so that we can ensure a proper ductwork design.
Download Questionnaire PDF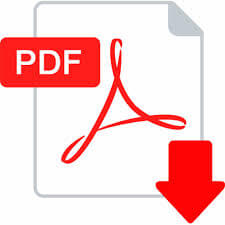 Sketch A Rough Drawing Of Your Space
Use the sketch grid in our downloadable questionnaire to provide us with a rough sketch layout of your application. The drawing itself may be crude, but the measurements must be accurate... so ensure you measure twice.


Submit To Our Expert Design Team
Send your questionnaire and drawing to our experts for review and completion.
Fax: (866) 422-4099